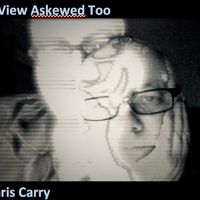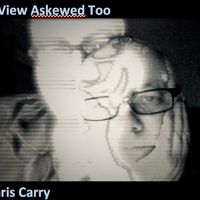 As much as I like Fleetwood Mac, I'm a huge fan of their 'Tusk' album. The relative 'looseness' of the production, many of Lindsey Buckingham's tracks are basically glorified demo's, while Stevie Nicks and Christine McVie's excellent contributions were a shade darker than the songs on 'Rumours'. Ironically, given the relative low fi recording sound, this album was, at that time, 1979, the most expensive album ever made.
This song was a b-side to the 'Tusk' single, which was released in Sept '79 before the album was released a month later. I've loved this song ever since. McVie is an incredibly underrated songwriter, and she's contributed many magic moments through the FMac discography.
For my version here I used a Gretsch Electromatic and kept the overall arrangement very simple. I think it works reasonably ok. It's hard to kill a truly great song, although I may have just inflicted a flesh wound.