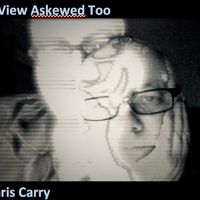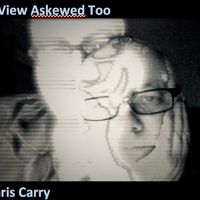 I was a Lou Reed fan before I was a teenager. 'Walk On The Wild Side' was bit hit in 1973 and Reed's association with Bowie at that time, much like with Iggy Pop a few years later, meant we were always destined to be!
I've spoken with Lou twice and, contrary to what popular opinion was, he was very nice to speak to and graciously autographed everything I put in front of him. I always used to joke that Lou was worth more to me dead than alive, given I have a signed copy of the sheet music for 'WOTWS'. Sadly when he did pass, that joke wasn't funny anymore. He was always challenging his boundaries and I often wonder what else would he have done if he'd lived a few years more. However, what we were left with was an incredible legacy.
This song was originally recorded by the Velvet Underground and Lou's take on the less salubrious side of life in New York was ground breaking and unique (also, way before me time). It was several years before I started buying VU albums. They can be difficult to love, you have to stick with them and contextualise them against the era they were written in. Actually, I probably heard a bootleg of this song by Bowie before I ever heard Lou's VU version (in fact I did, now that I think of it).
I tried to invoke the spirit of Mick Ronson's guitar playing here (ha!) to give it a '70's vibe.