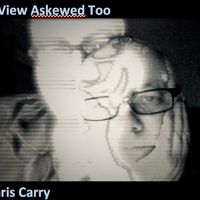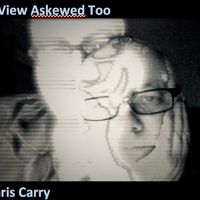 Ah. John Prine. May his God bless him. I was a latecomer to the world of JP's music. As a musical anorak I'd read SO many times that his musical output was fantastic and that he held a unique position as one of the greatest songwriters. But, I had SO many musical loves that I just didn't have room for another one, although I promised myself one day I'd catch up with JP. And I did. I was lucky enough to see JP play in Dublin, 6 or 7 times and indeed my son Alex and I had front row centre tickets for his forthcoming concert in August Dublin in 2020. Then covid hit and JP, after surviving several cancer scares, passed in April of that year. I thank my good sense that i HAD become a big fan for many years before the his end of days. My son Alex is also a big fan and I know I'll exit this world myself knowing that the legacy of that music will continue on with that generation.
This is a straightforward tribute to the power of love. It's a beautiful little song and I do feel that I haven't done it justice but maybe, just maybe, someone will hear this and go find the original version and get a little JP in their life.
Btw! Big shout to Alex here, that's him playing the tasty licks all the way through this track. Cool beans kid!